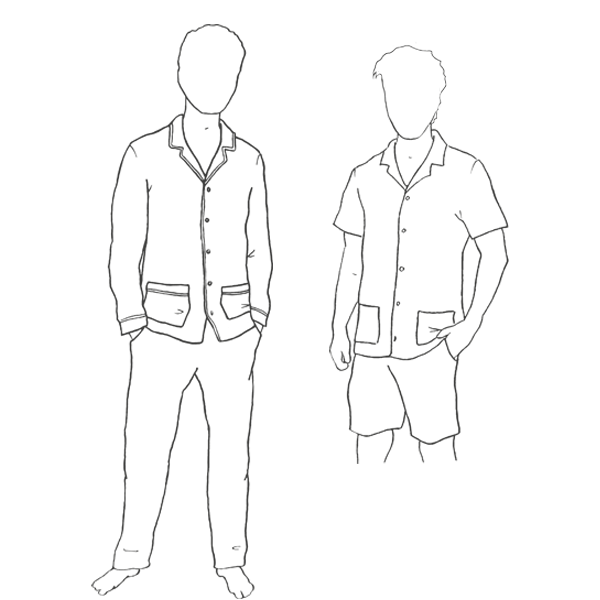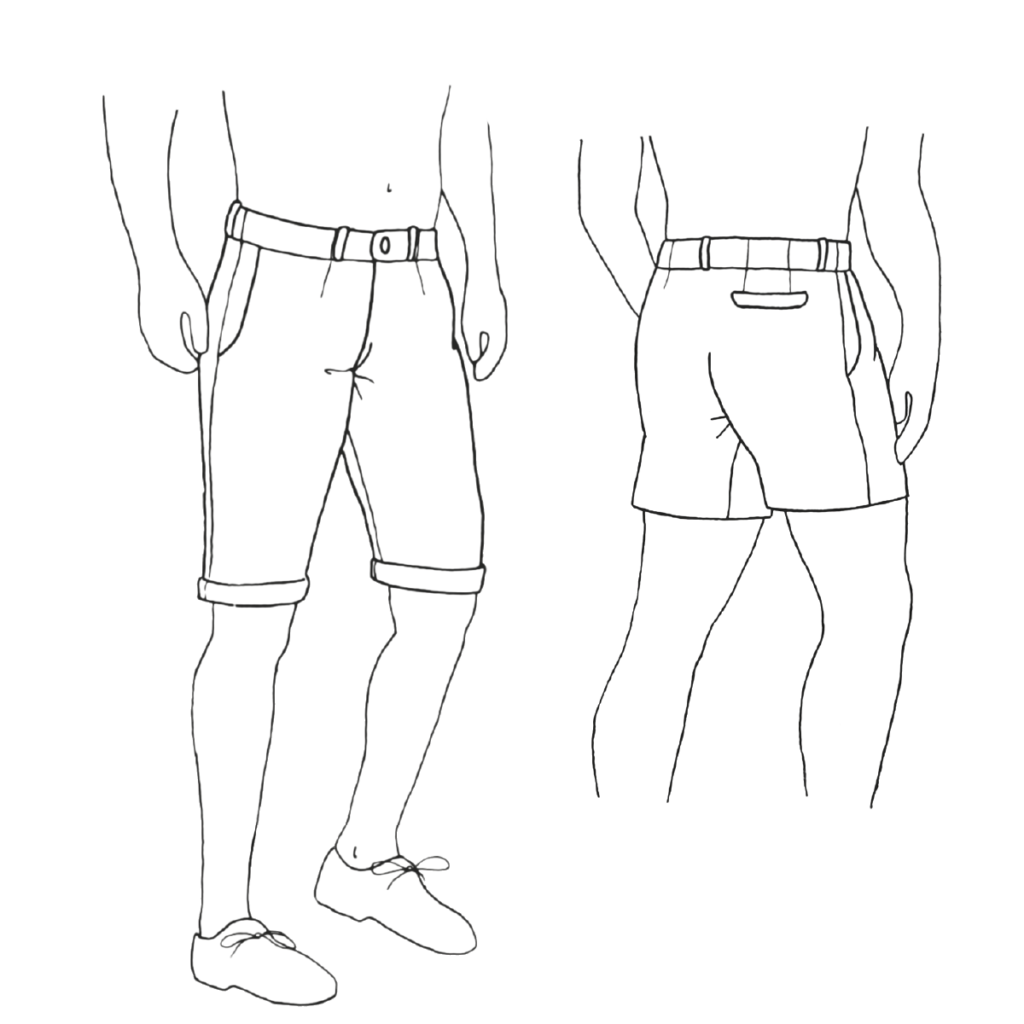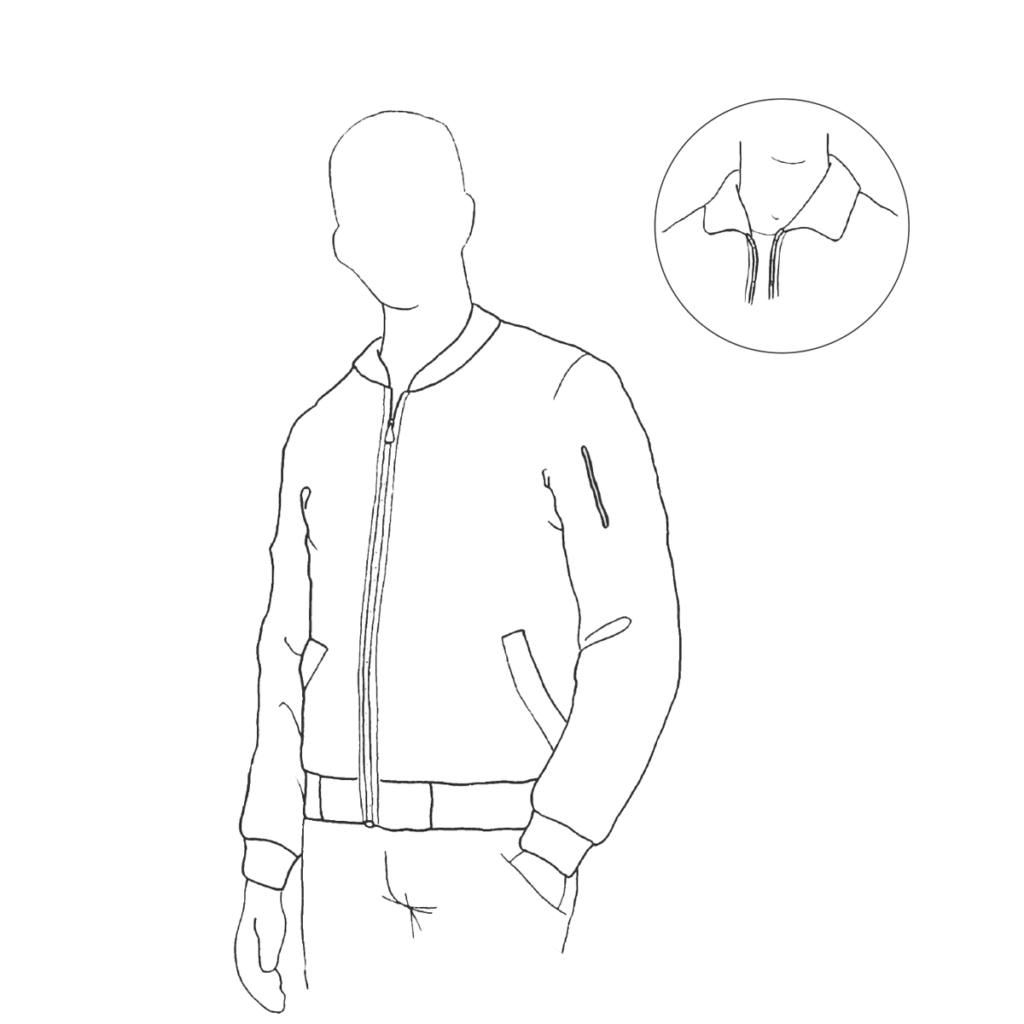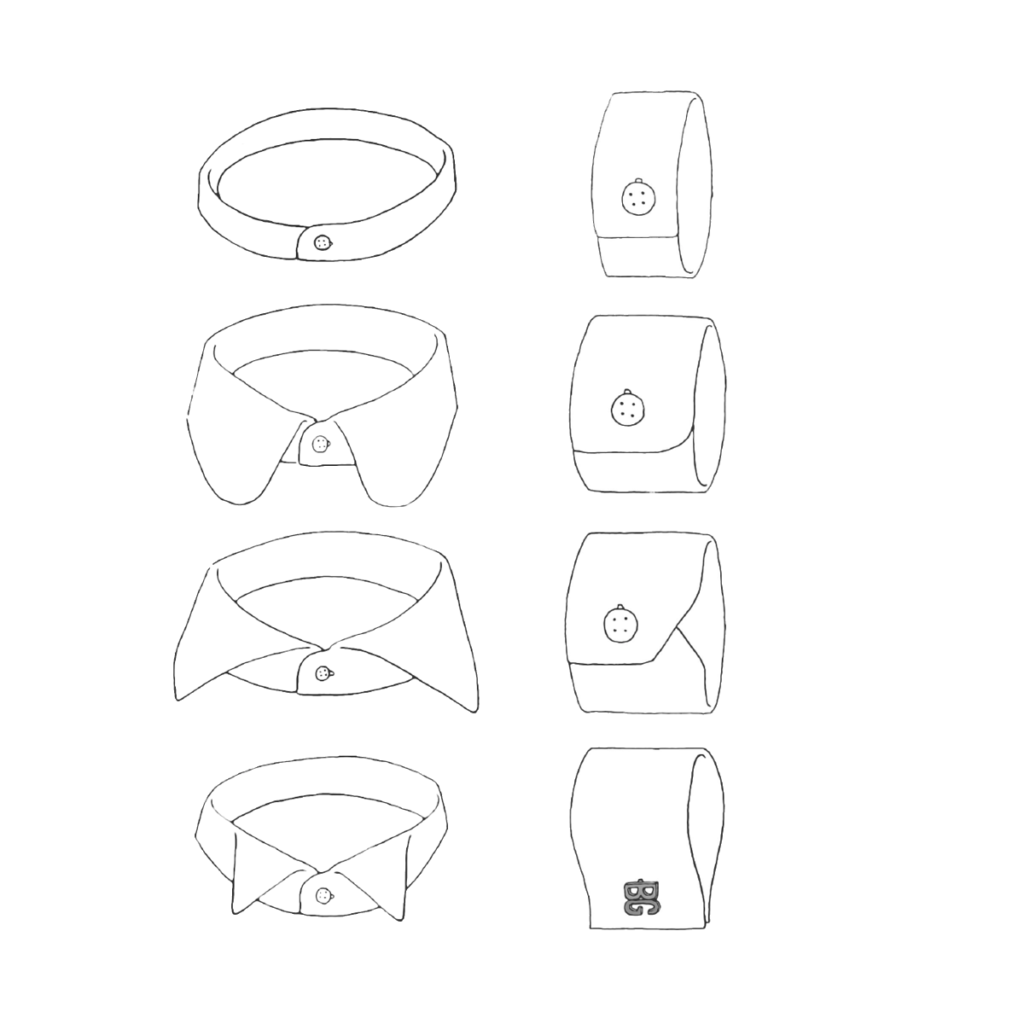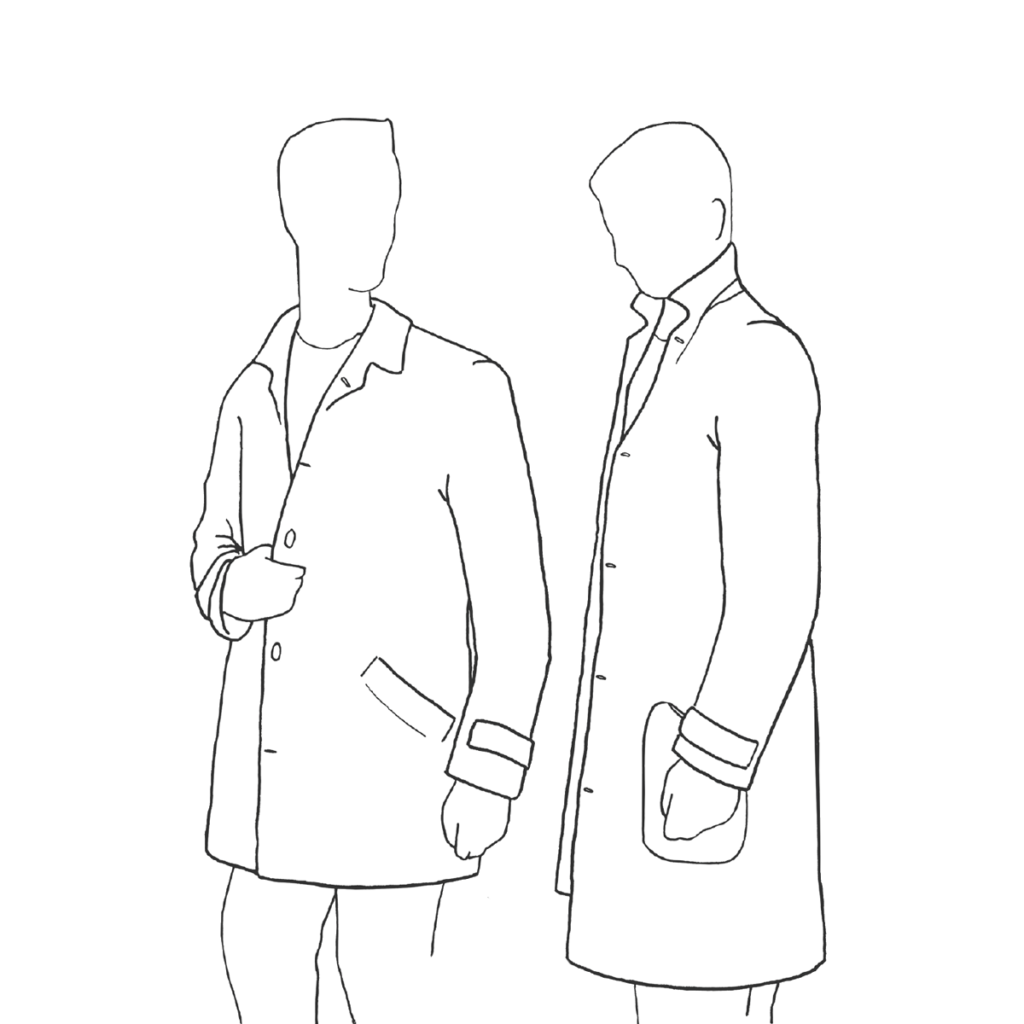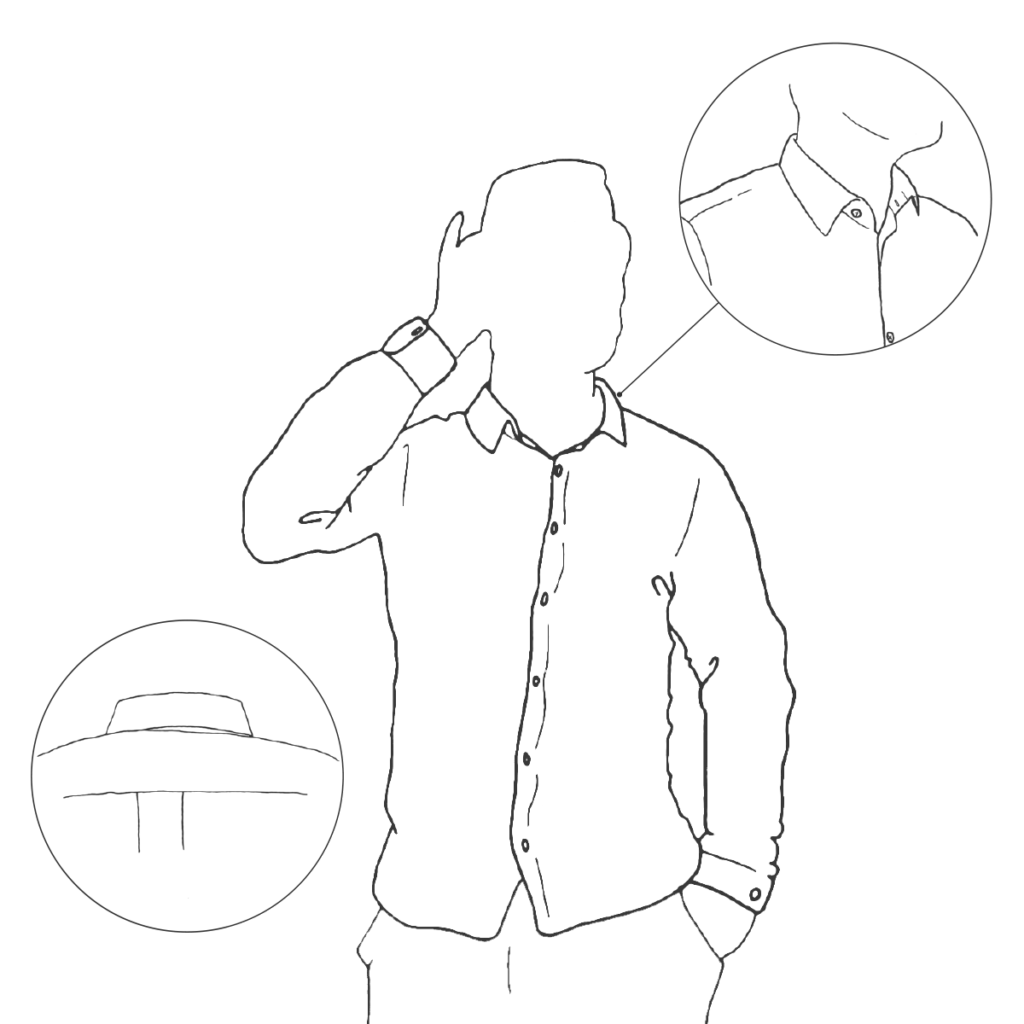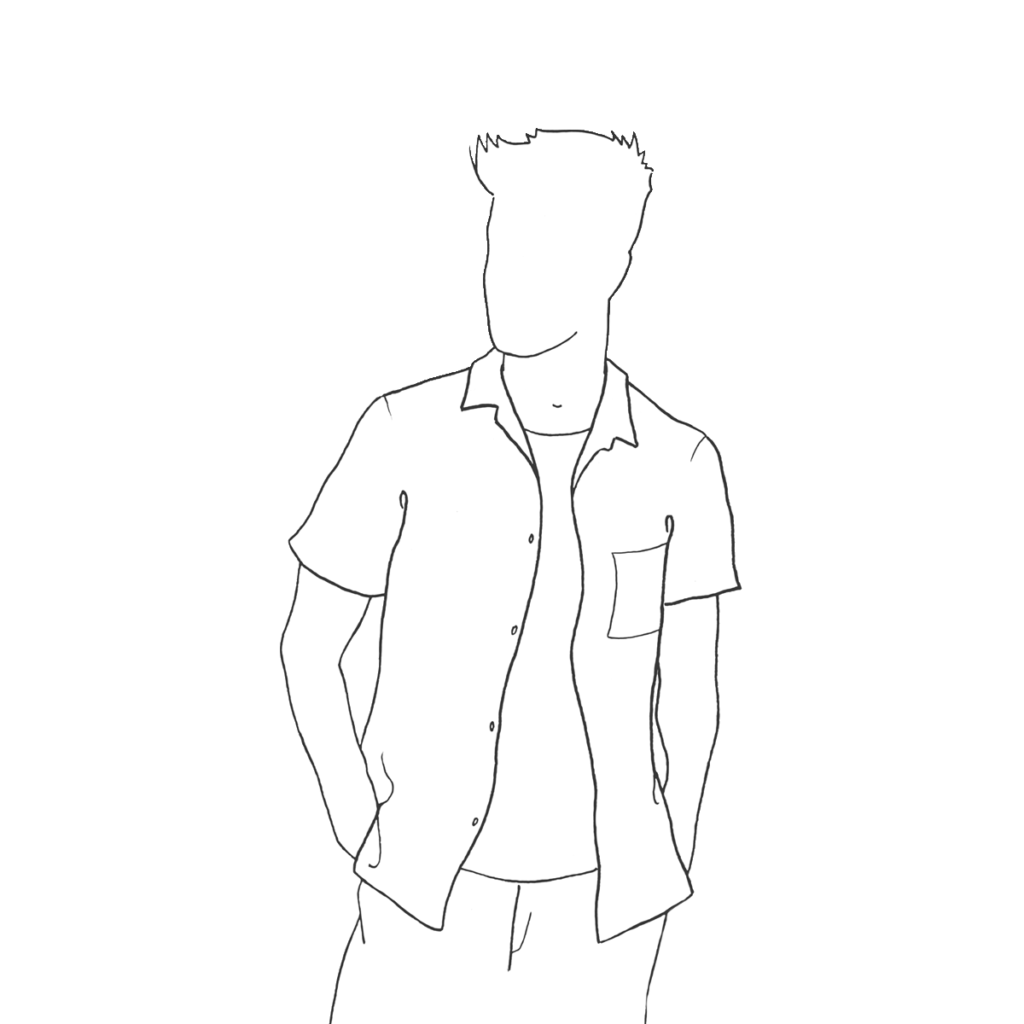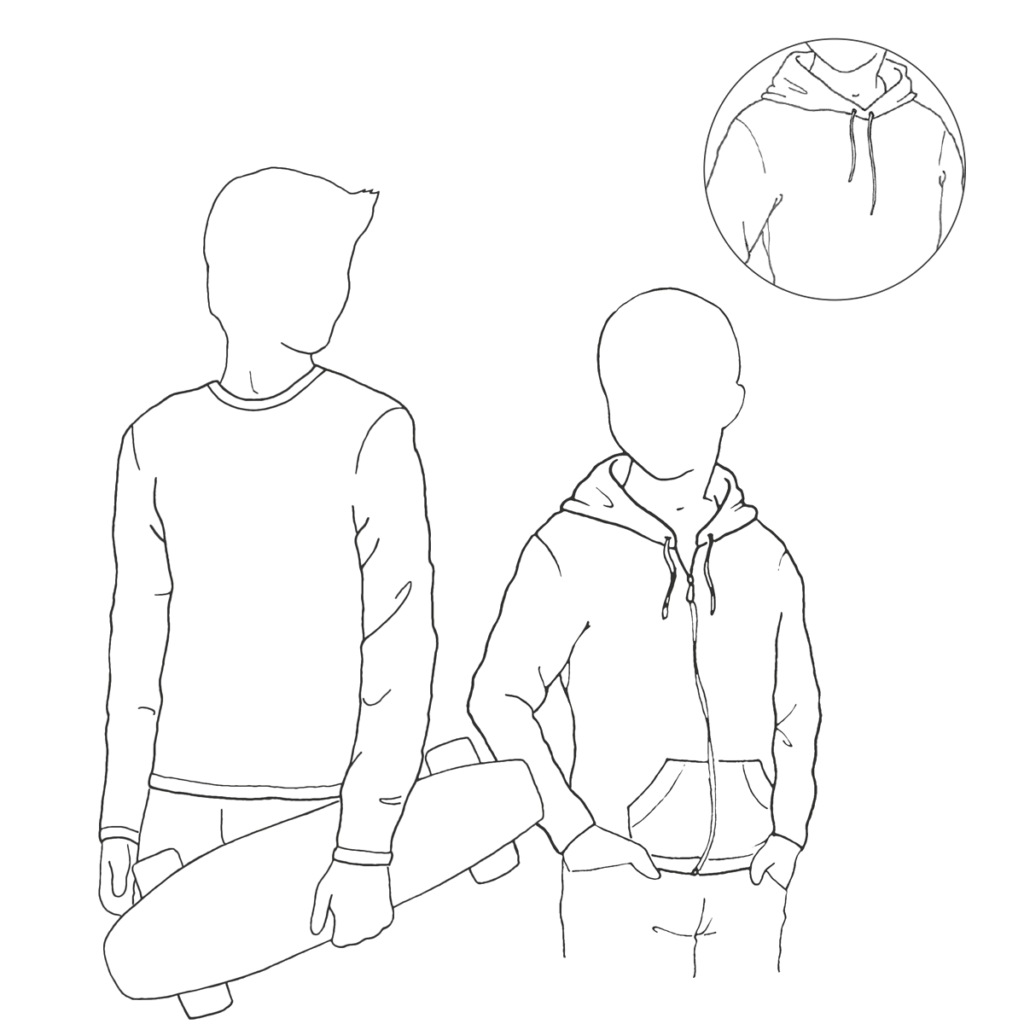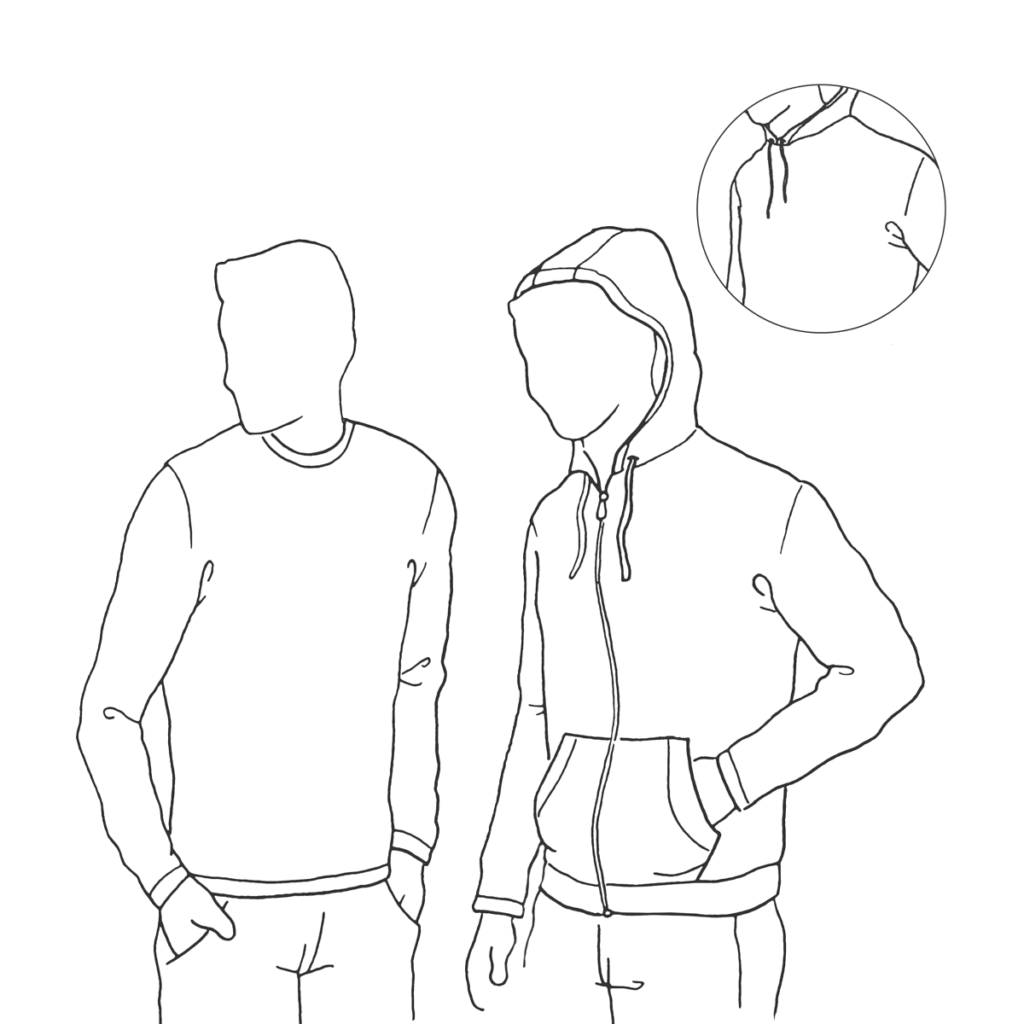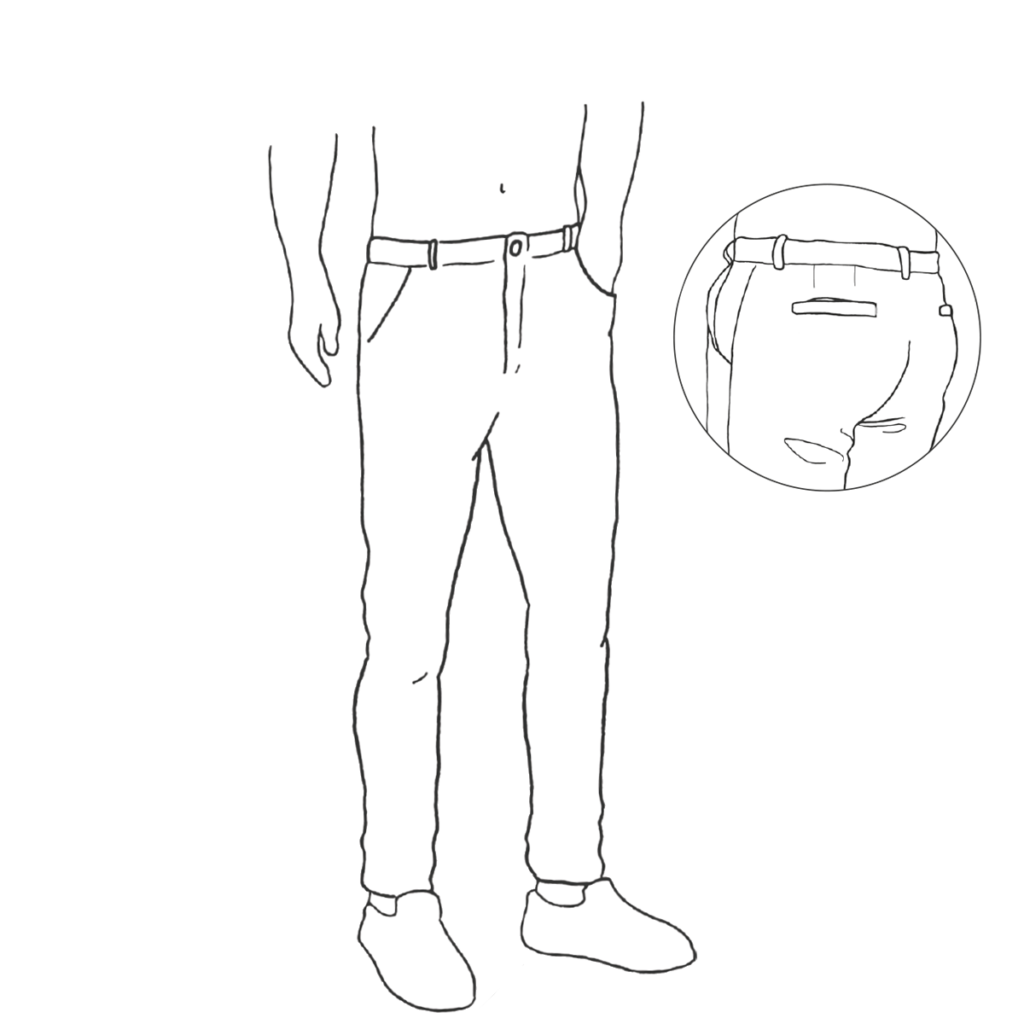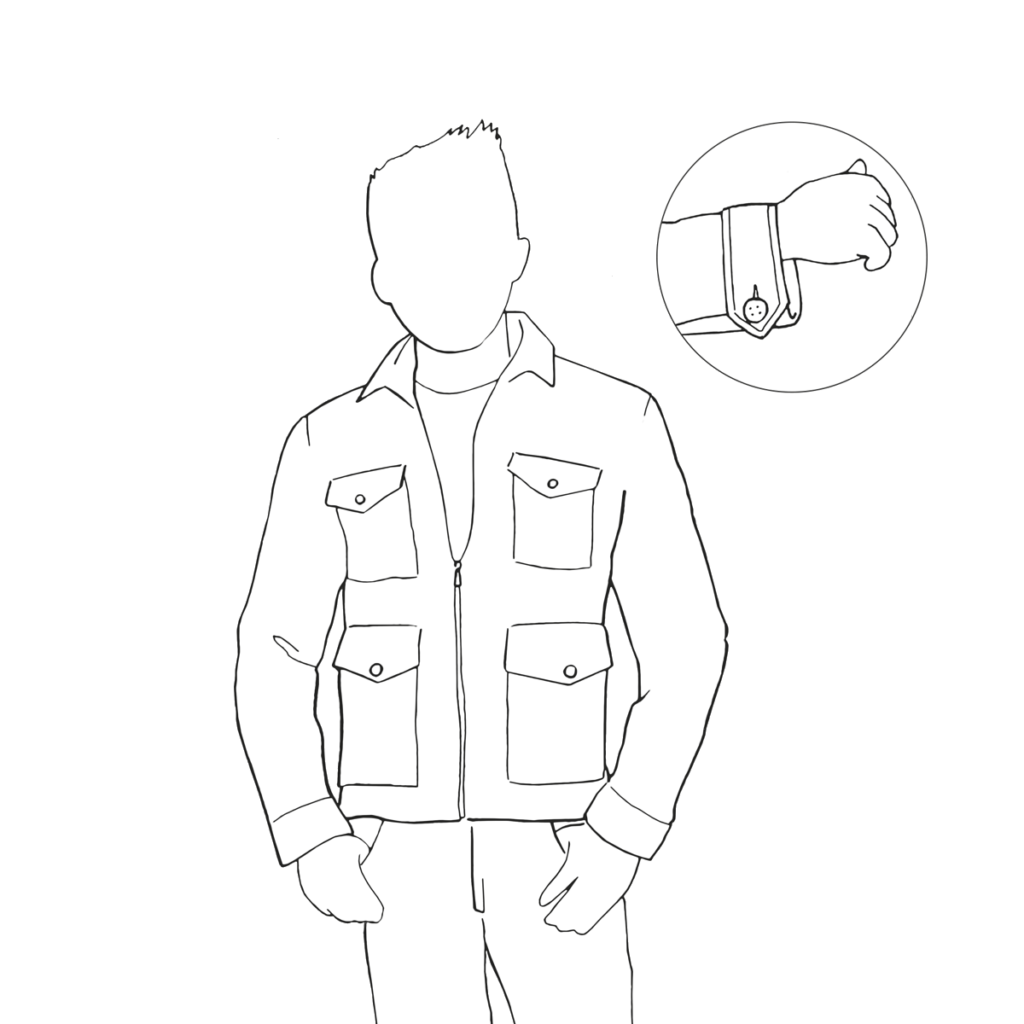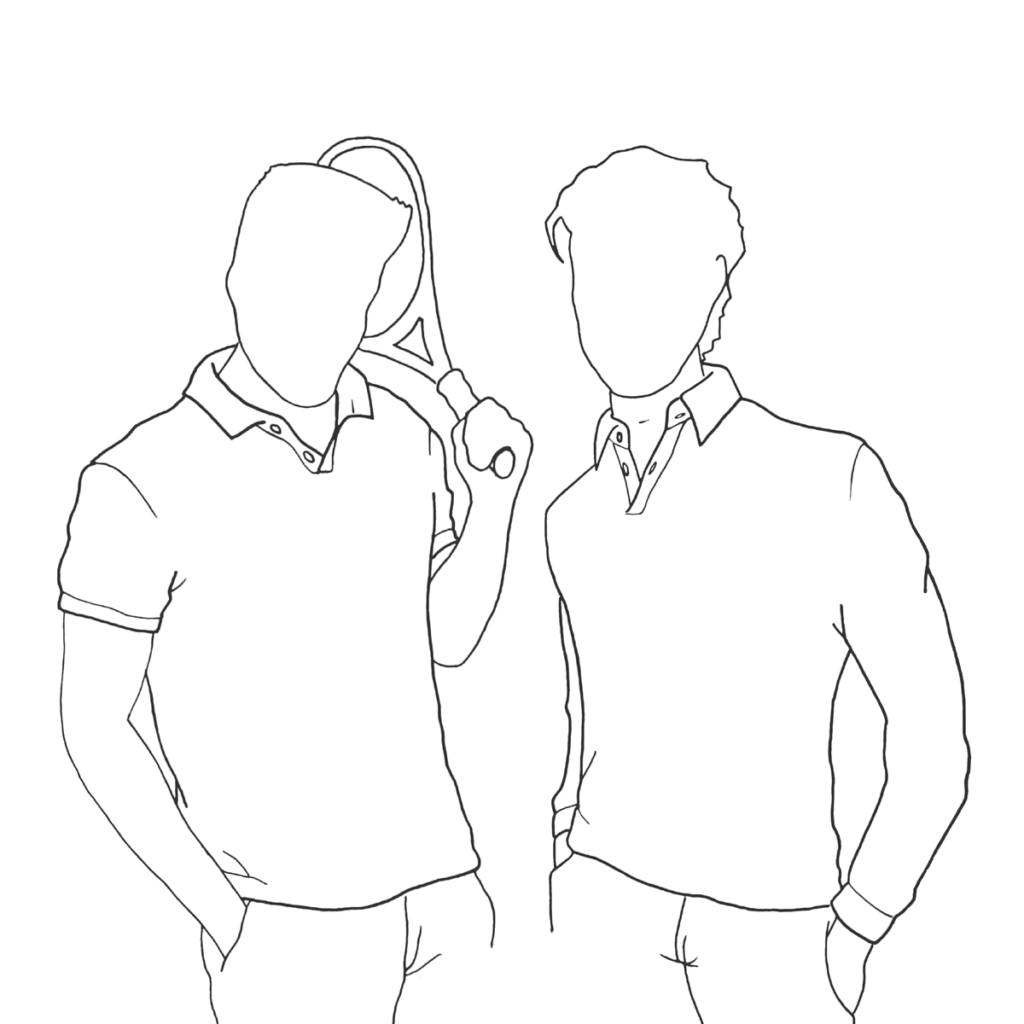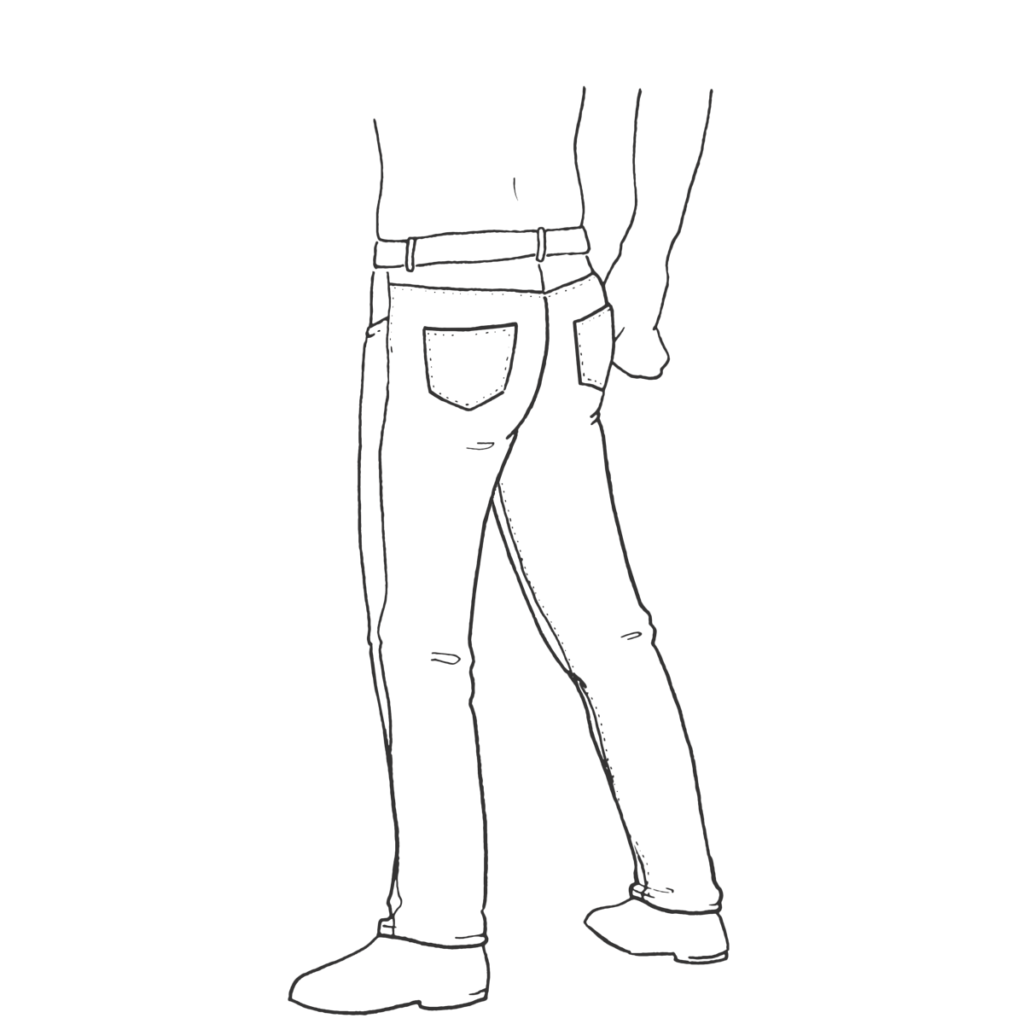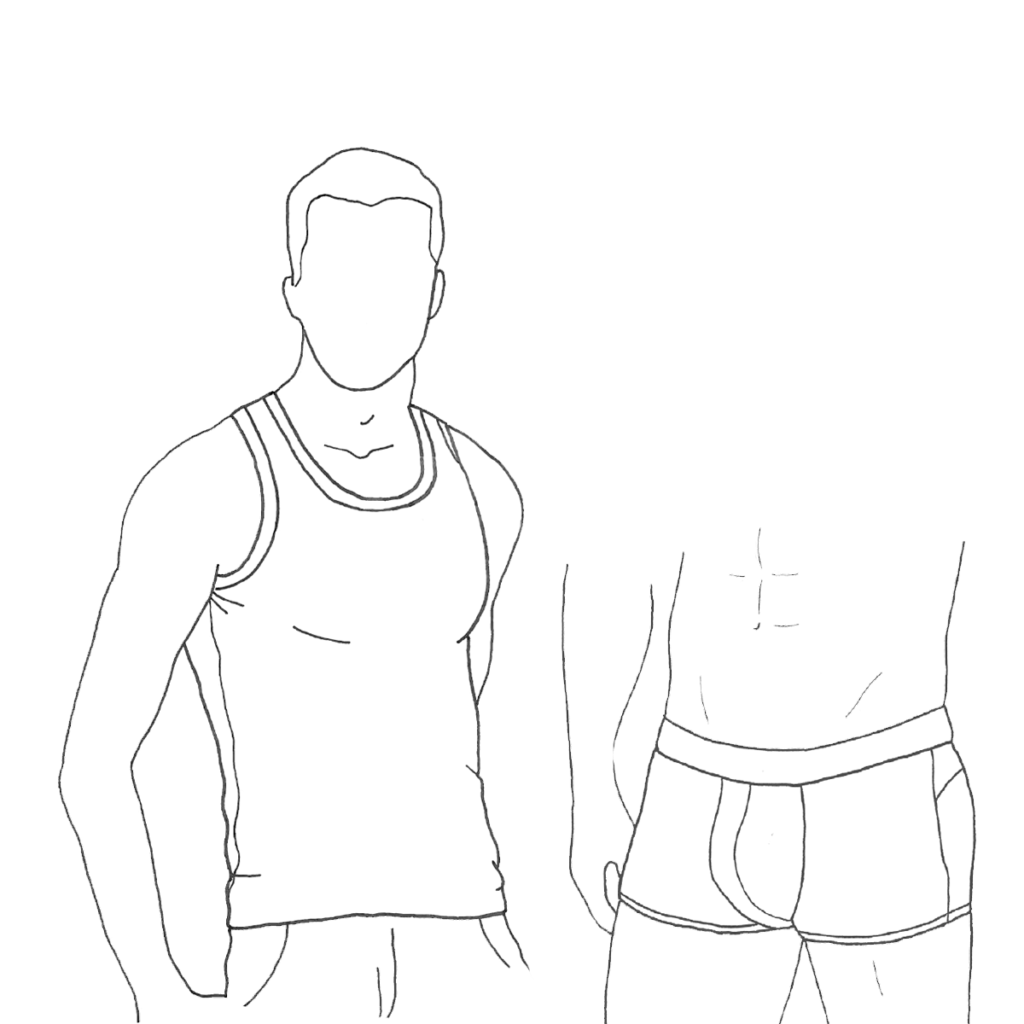 Sewing patterns for handsome guy's wear
Making your own trendy menswear is now a thing! You can adapt and alter Les BG's contemporary cuts to suit your taste and creative flair.
You'll love Les BG's fun take on sewing!

From XS to XXL
For all handsome guys


Secure payment
Visa, Mastercard, PayPal​
A collection of patterns to go out every day in style, whatever the season.
Badass both at night and day!
Personalise your clothes with our "BG Style" goodies.
Olivier and David, two sewing enthusiasts, invite you to discover the patterns they create to dress the modern man.
From the moment they met during the filming of the programme "Cousu Main" they discussed their difficulty in finding sewing patterns for men. To sew contemporary clothes, they often had to design them themselves. A few months later, they came up with the idea of collaborating to create the first brand of sewing patterns for today's men.
Sewers and seamstresses, Olivier and David are happy to present you the BG Patterns collection, which will surely make your men Beaux Gosses!
Sewing trendy clothes for men is now possible! Contemporary cuts that you can adapt to your creative desires.
With BG, no more austerity !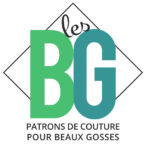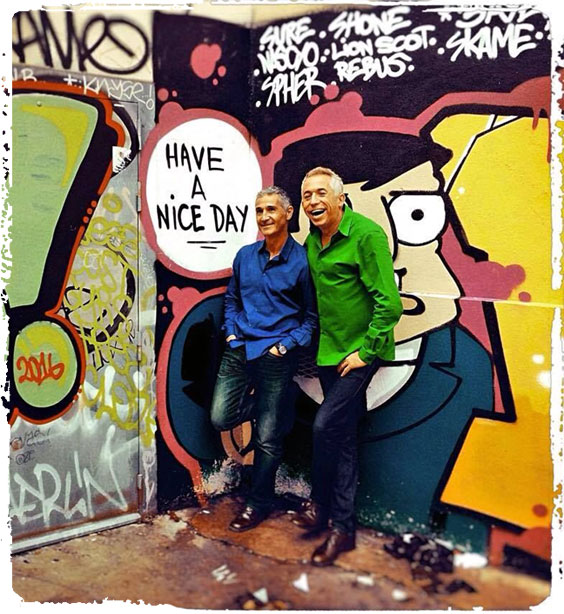 have a look to our tutorials !